Immovable property tax is imposed on the market value of immovable property as at 1 January 1980 and is calculated on the immovable owned by the taxpayer on 1 January of each year..

Rates
Value of Property

€

Rate

%

Tax

€

Cumulative Tax   €

1 – 40.000 *

0,60

240

240

40.001 –   120.000

0,80

640

880

120.001 –  170.000

0,90

450

1.330

170.001 –  300.000

1,10

1.430

2.760

300.001 –  500.000

1,30

2.600

5.360

500.001 –  800.000

1,50

4.500

9.860

800.001 – 3.000.000

1,70

37.900

47.260

3.000.001 – and over

1,90
* Property owners with total property value not exceeding € 12.500 (using values of 1 January 1980) are exempt from immovable property tax.

Exemptions
The following properties are exempt from immovable property tax :
Public cemeteries
Churches and other religious buildings
Public hospitals
Schools
Immovable property owned by the republic, foreign embassies and consulates
Buildings under a preservations order subject to conditions
Buildings of charitable organizations
Agricultural land used for agriculture or animal husbandry by a farmer
Immovable property situated in inaccessible or depressed areas
Property of missing person under administration


The information contained in this Site has been written in general terms and therefore cannot be relied on to cover specific situations; application of the principles set out will depend upon the particular circumstances involved and we recommend that you obtain professional advice before acting or refraining from acting on any of the contents of this newsletter. PanAudit Konnaris Limited would be pleased to advise readers on how to apply the principles set out in this newsletter to their specific circumstances. PanAudit Konnaris Limited accepts no duty of care or liability for any loss occasioned to any person acting or refraining from action as a result of any material in this newsletter.
Our Mission Is to Build & Secure your Future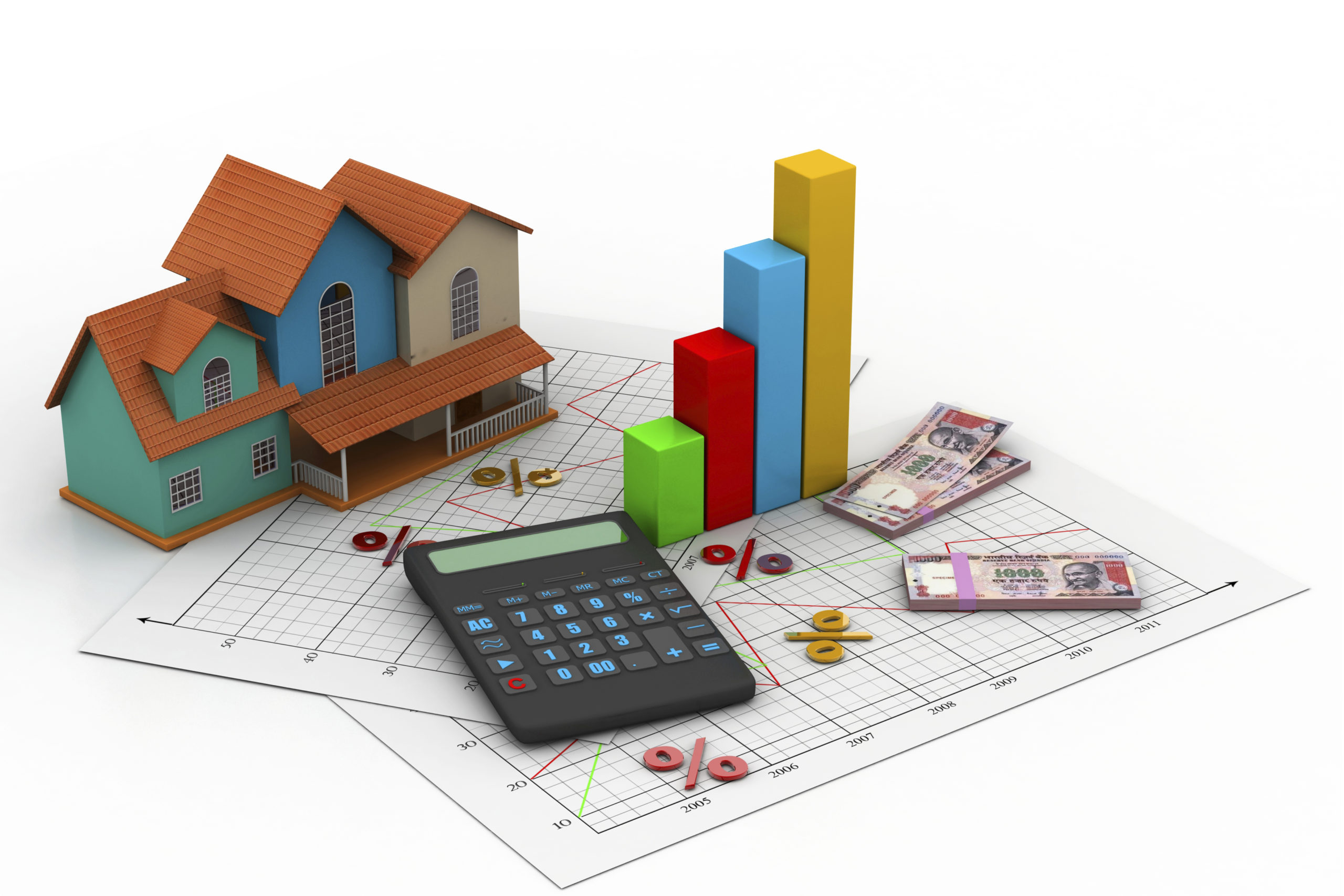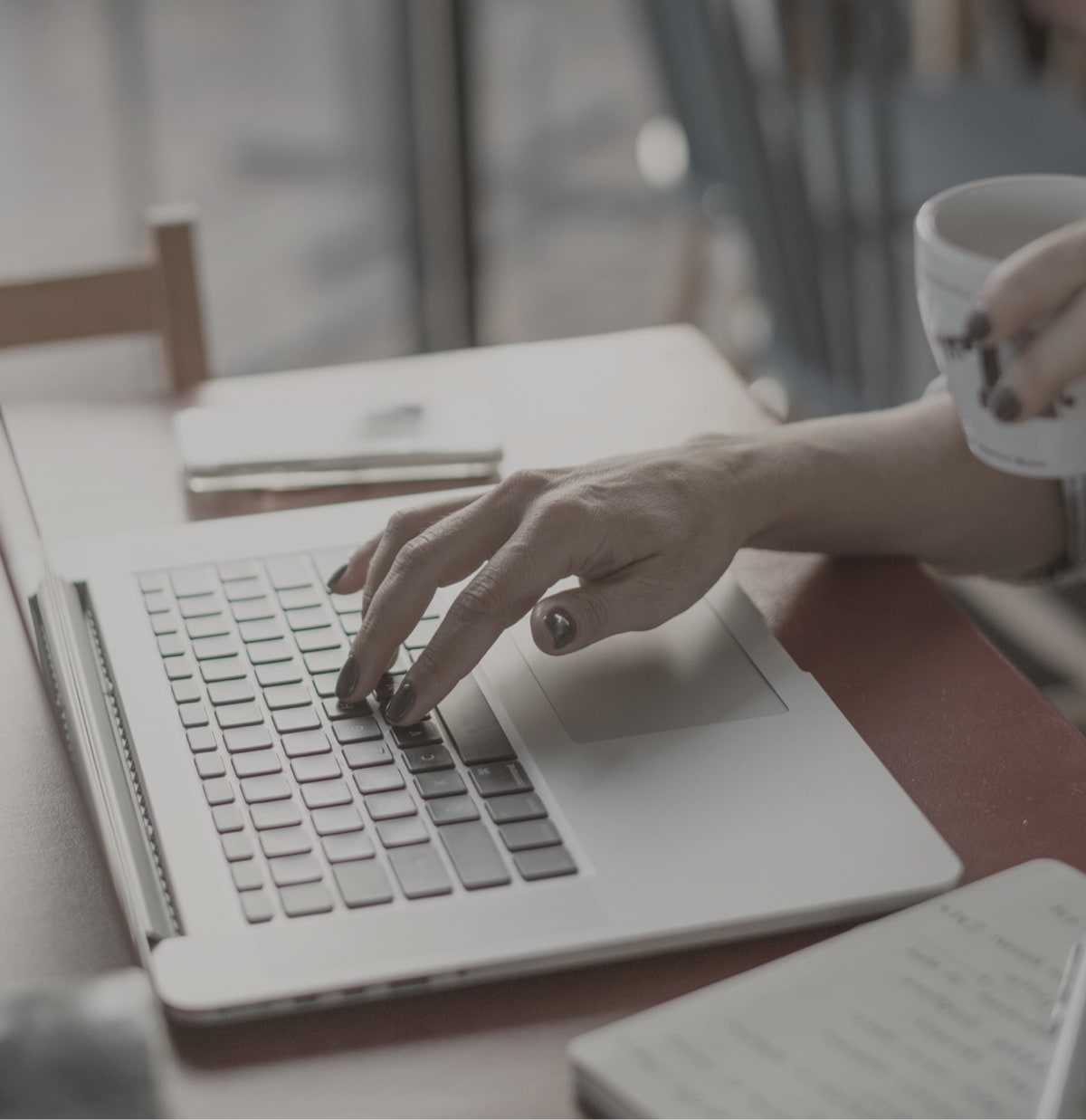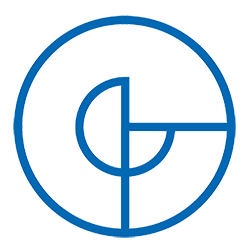 Registered office:  25th March Str. no 19,  1st Floor, 2408 Engomi, Nicosia – Cyprus
Address: P.O. Box 25621, 1311 Nicosia – Cyprus
Telephone: +357 22 777802
Fax: +357 22 771469