PanAudit Konnaris Limited
with over 40 years of experience in International Taxation , Audit and Assurance Services and Business Consulting . The firm was first established / founded in 1989 and in 2008 was converted into a Limited Liability Company with head offices in Nicosia.
Our team of highly qualified accountants , auditors and consultants provide services in the most professional and confidential manner . We are also registered auditors / accountants regulated by the Institute of Certified Public Accountants in Cyprus (ICPAC).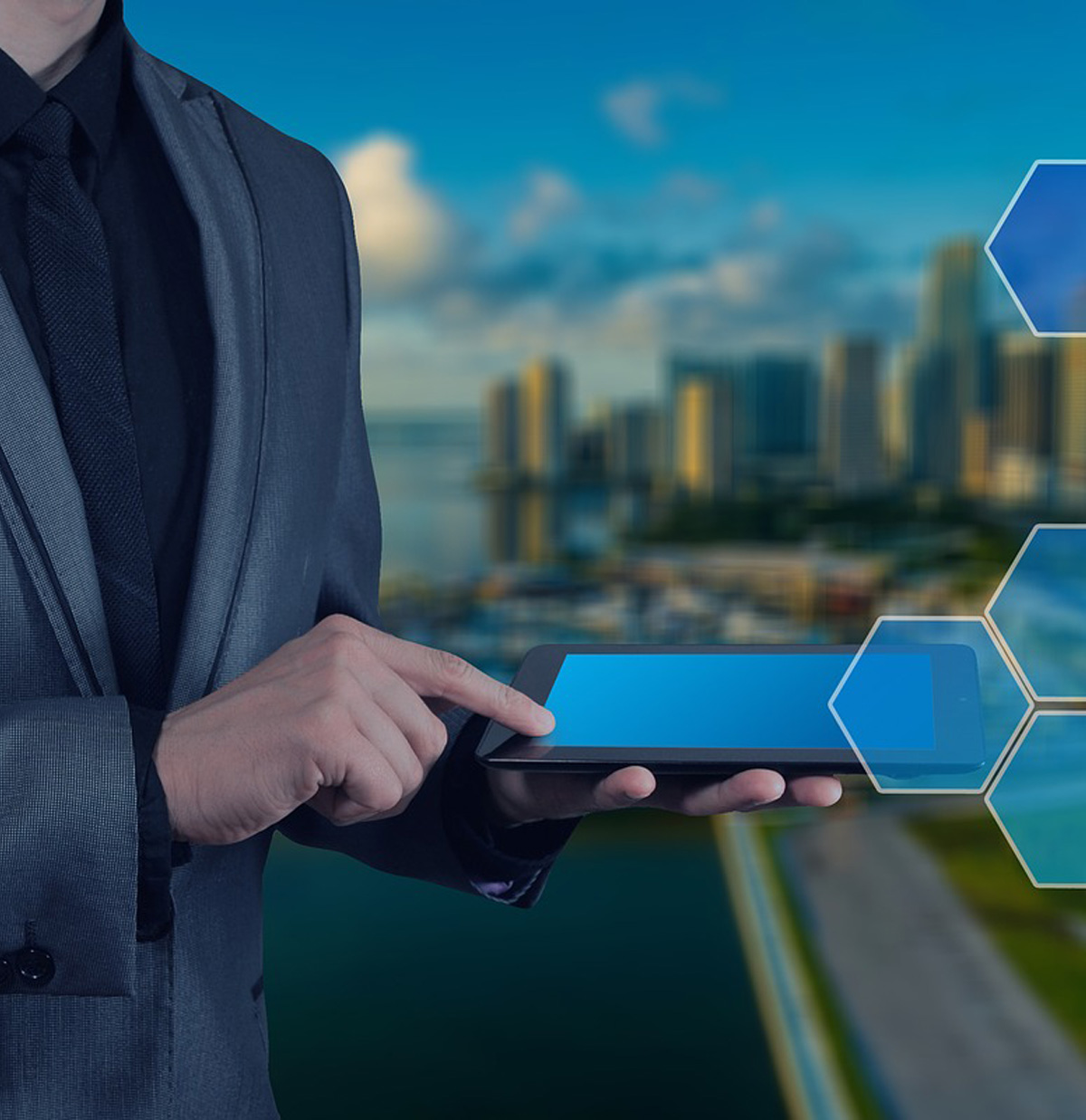 (Director / Main Shareholder) is a Fellow member of IFA (the Institute of Financial Accountants) and ICPAC (Institute of Certified Public Accountants of Cyprus). He is also member of IFC (Institute of Financial Consultants) and IIA (The Institute of Internal Auditors) and had more than 40 years experience in the areas of the firm's activities.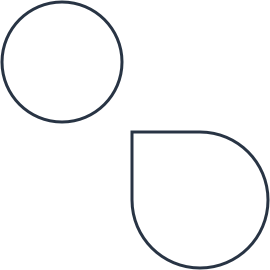 Meet some of our team members. Our employees are people of high education, knowledge, experience, and potential in succeeding in their careers and we participate in their success.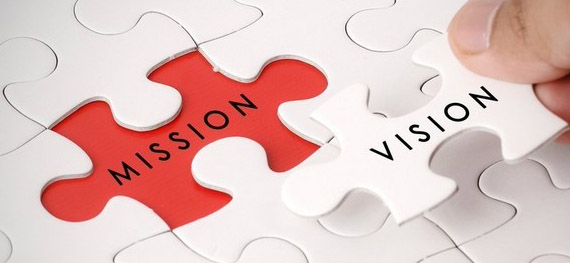 To provide exceptional financial and professional services while maintaining the highest levels of integrity and professionalism. To meet the current and future needs of our clients and help them to cultivate long-term success. To respect our staff and those we serve as professionals and individuals. To establish trust and loyalty between staff members, partners, and the firm's clients. To create a dynamic, open environment that encourages creative thinking, innovative ideas, and challenges staff to meet their optimal levels of success. To create a harmonious balance between work and family life.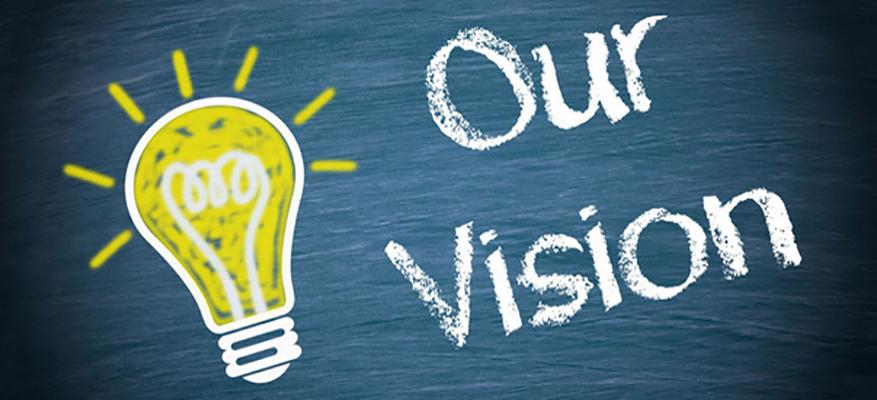 To be regionally recognized as the accounting firm of choice for providing comprehensive financial and professional services to individuals and businesses alike while providing a working environment where staff members can grow and succeed in the profession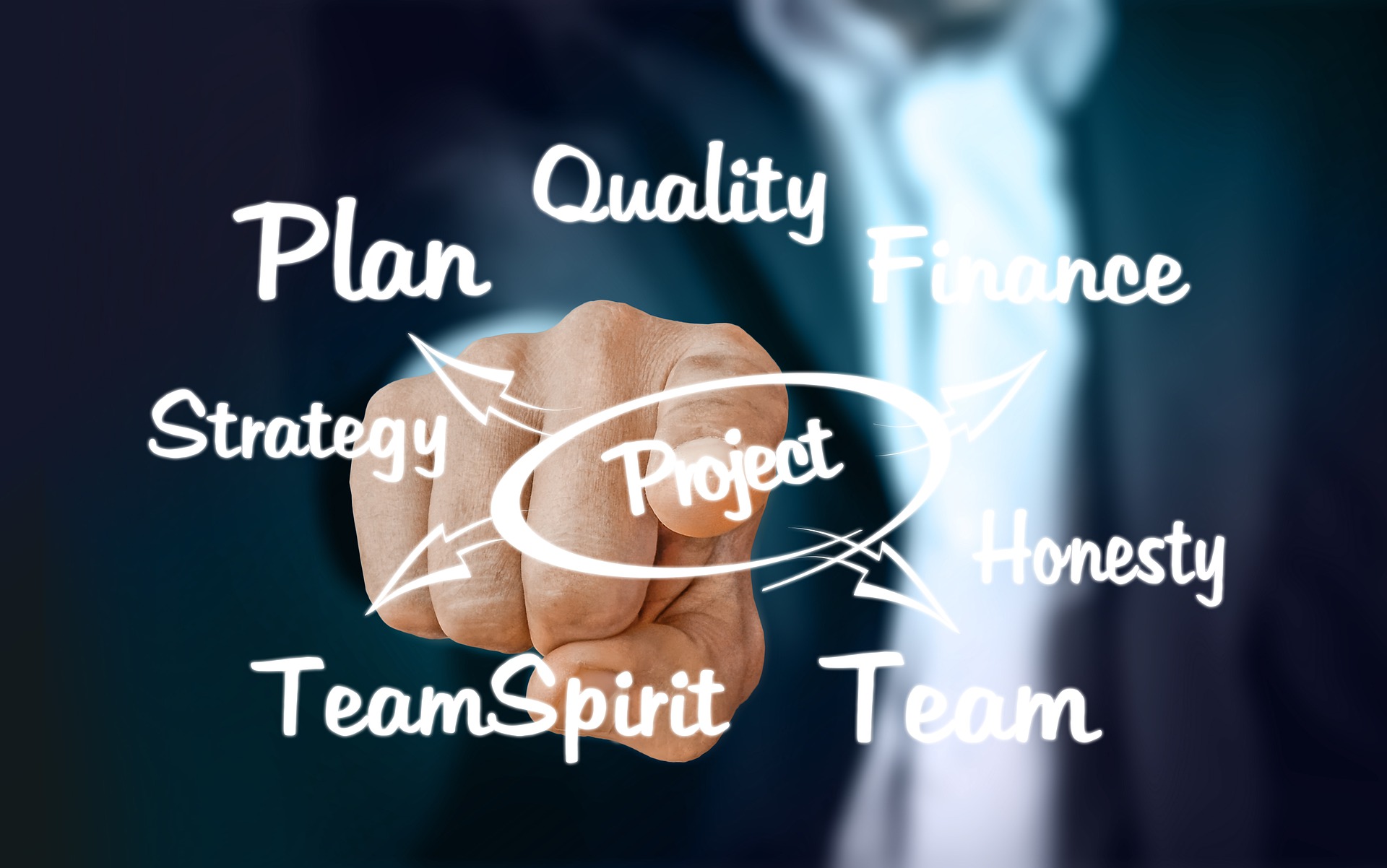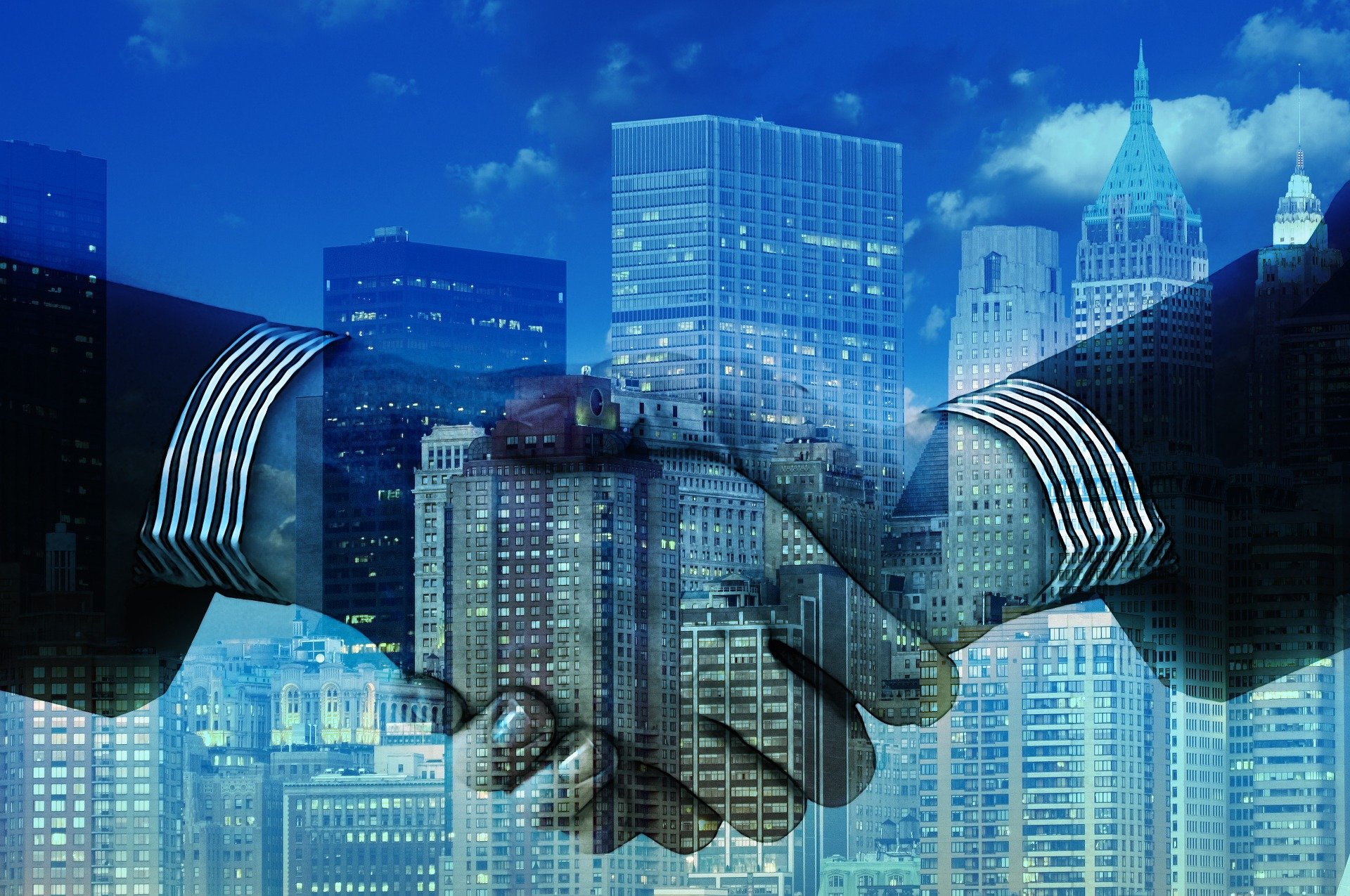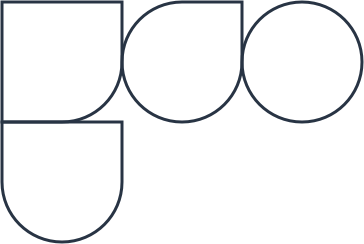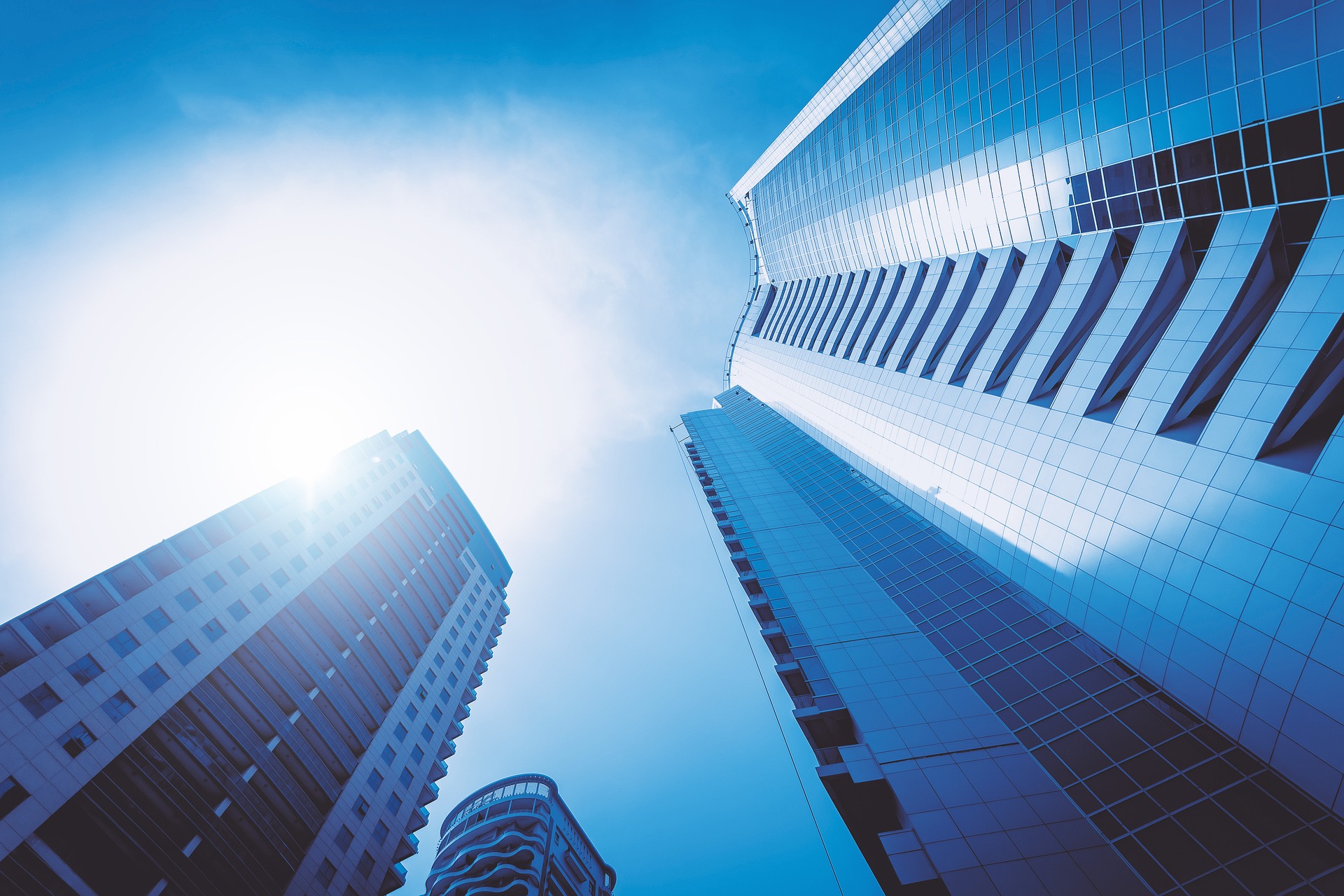 PanAudit Konnaris Limited 

are a progressively growing firm of Auditors / Accountants / Tax Consultants & Business Advisers in Cyprus.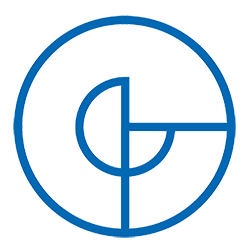 Address
Registered office:
25th March Street no 19,
1st Floor, 2408 Engomi
Nicosia – Cyprus
Address:
P.O. Box 25621, 1311 Nicosia – Cyprus
Telephone: +357 22 777802
Fax: +357 22 771469